Echte Boter makes for really tasty dishes! We have selected some of our favourite recipes for you, for both everyday cooking and for special occasions.
A really delicious 'banketletter' - but then savoury!
Savoury Sint banketletter
We all love Sinterklaas! To celebrate, try our recipe for this tasty savoury version of the traditional letter-shaped pastry roll. Great for sharing!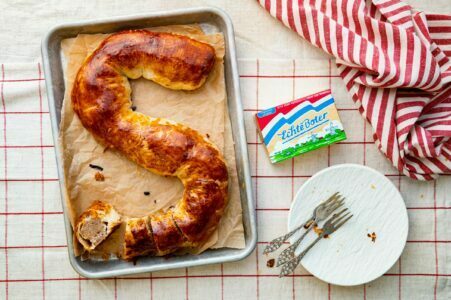 Really Delicious Speculaas!
Make your own delicious speculaas for a wonderful Sinterklaas evening full of goodies and gifts. Delicious with a hot cup of chocolate, whipped cream & mini marshmallows.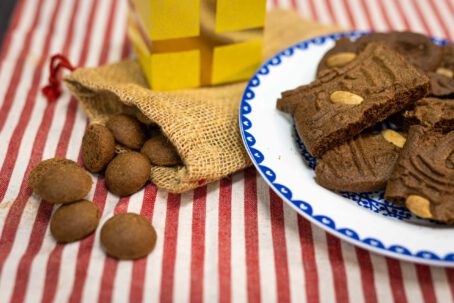 With a really nutty taste
Butter and chocolate is always a winning combination, but these Echte Boter brownies are really very delicious. The brown butter 'beurre noisette' gives them a really nutty taste! You just have to try them!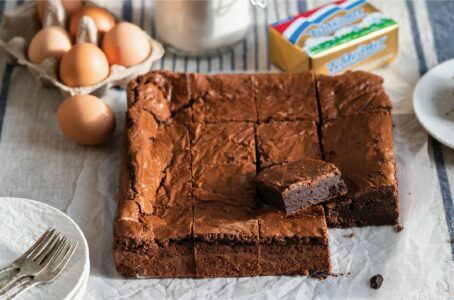 Real Dutch apple pie with apricots
A really delicious apple pie is always a good idea, either with a cup of coffee, or served with whipped cream for a birthday celebration.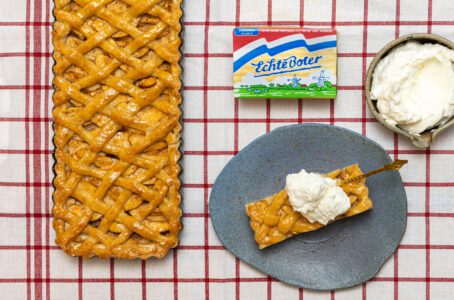 Use our versatile butter to make the tastiest herb butters to accompany drinks or a barbeque in the garden. We have come up with three - slightly different - types of herb butter for you, because with our Echte Boter you will keep on spreading!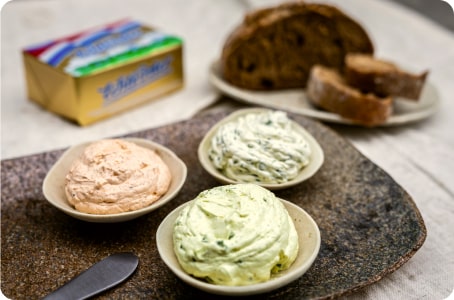 With sweet potato and Echte Boter
The Dutch love stamppot, a traditional mix of vegetables and mashed potatoes. For those who can't get enough of this hearty winter dish, we love this summer variety with sweet potato and real butter, for a delicious creamy summer stamppot!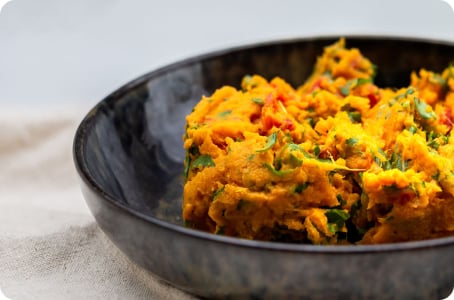 A celebratory birthday cake!
In need of inspiration for a celebratory birthday cake? This delicious layered sponge cake made with Dutch strawberries and cream is perfect!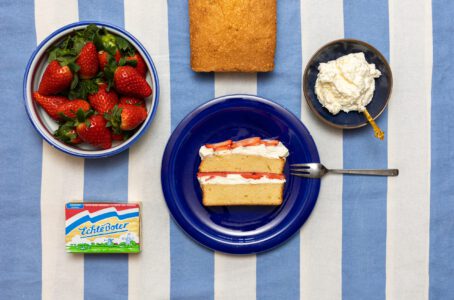 It's asparagus season again! Fresh asparagus, traditionally prepared ham, hard-boiled egg and a generous helping of melted Echte Boter... a golden combination!
What about delicious French Toast? A guaranteed success!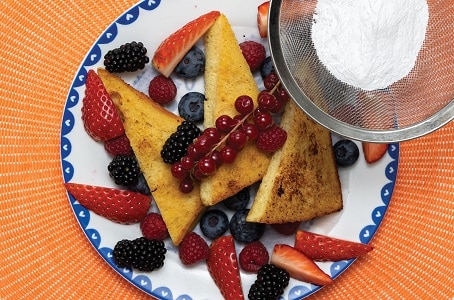 Get mashing! Potatoes, spring onions, peas and a knob of Echte Boter = a really delicious spring stamppotje! Easy, tasty, and quick to make!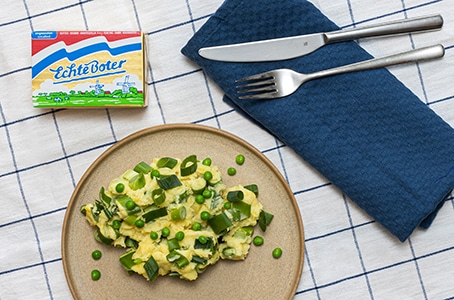 With Echte Boter buttercream icing
Make your party complete with our Echte Boter muffins. A delicious recipe with a topping of creamy buttercream. Add cheerful, coloured hundreds and thousands… guaranteed to be a hit with children!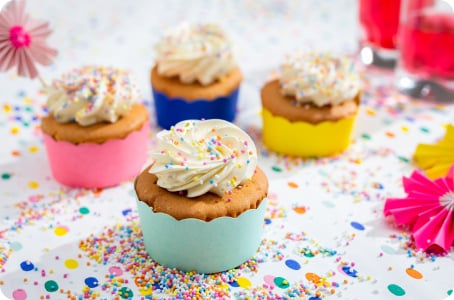 When you ask the Dutch about Christmas breakfast in the Netherlands, you might be surprised to hear them tell you it's a perfect moment to eat a slice of rich buttery pound or madeira cake, baked in a bundt tin. For the upcoming festive season, try our recipe for Echte Boter Tulband. Simple to make and delicious sliced and spread generously with Echte Boter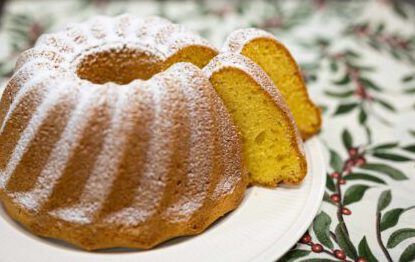 Real Kerstkransjes – Christmas biscuits
We love the month of December! The Christmas tree is covered in lights, Christmas music is playing in the background and something delicious is waiting on the table! Use this recipe to make delicious Kerstkransjes (literally little Christmas wreaths), with Echte Boter.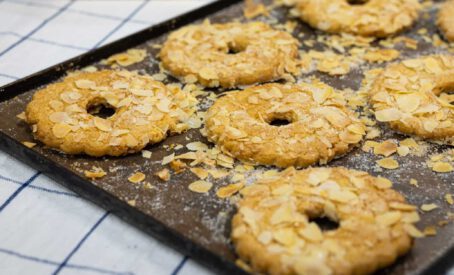 With a caramel and pecan nut twist
Use our Echte Boter to make a really delicious 'boterkoek'. A classic Dutch recipe with an added twist of caramel and pecan nuts will impress your guests!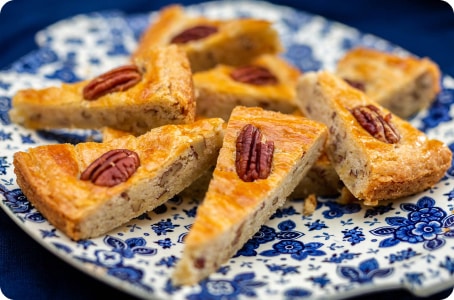 And our Echte Boter is always delicious with poffertjes, Dutch mini pancakes!